Strength & Conditioning Services
---
At Nimbus Clinics, we can develop strength and conditioning programmes specifically for you.
This is an important part of our process because as you build your strength our other chiropractic services can speed up your recovery.

This, in turn, increases your ability to achieve better results.

Any athlete – especially those who do a lot of weight training – are going to put a lot of stress on their bodies. The type of strength & conditioning programmes we develop for you are designed to optimise your performance, maximise your strength gains and reduce the risk of injury.

Proper strength and conditioning can help you prepare for the types of physical stresses that we face every day. Whether you're looking for pre-season conditioning or help with post-season recovery, we can help you prepare your body for a variety of activities.
Take Care of Your Core
Core strengthening can help stabilise and build the musculature that is used for a wide range of movements. As you continue to build your core, you can become more confident in your movement and you may begin to notice increases in your strength and control.

It all starts with your core. This is the foundation on which we can build a lot of power.
A Complete Solution
Conditioning isn't just about targeting certain muscles in the body. It's about a complete approach to health and strength. 

At Nimbus Clinics we also make nutritional recommendations to assist with maintaining a healthy weight that will support your lifestyle. Proper nutrition can also affect your recovery time, we advise on this so you can recharge between sessions and get ready to get back out there and give it your all.

Contact us today to learn more about what we can do for you.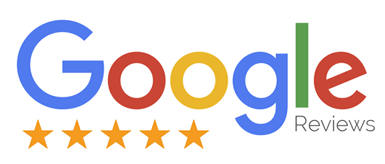 5 * from 73 reviewers