About Nimbus Clinics
---
Our Vision
The World Health Organisation (WHO) define health as "a state of complete physical, mental and social well-being and not merely the absence of disease or infirmity."

At Nimbus Clinics, we understand your health holds the highest value in life, so our focus is on bringing all elements of health together such as nutrition, exercise and positive psychology to complement chiropractic in bridging the gap from where you are to where you want to be. Our great attention to detail will ensure we get to the root cause of your problem. We continually strive to be the best at what we do to make sure we can help you reach your peak of health.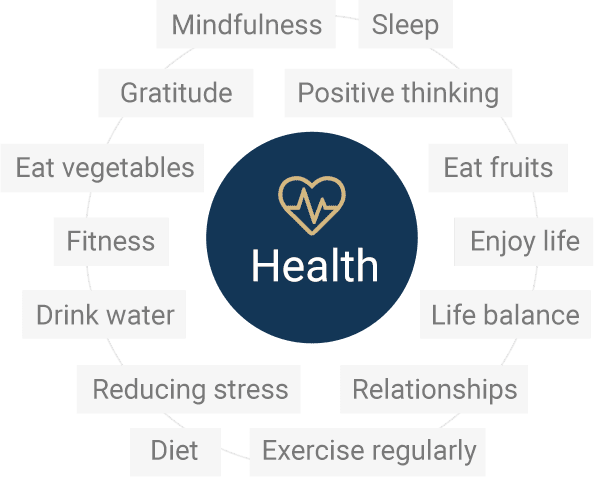 Meet The Team
---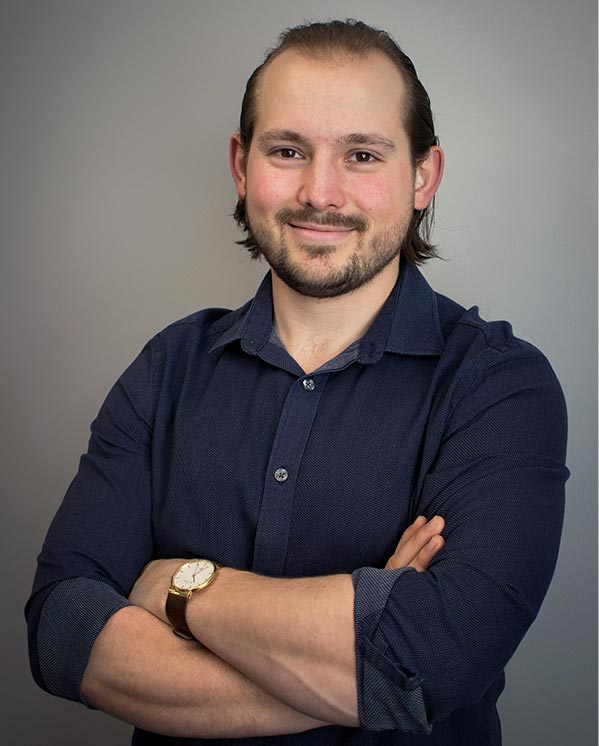 Dr. Peter Blenkarn, DC MChiro PgCert CCEP MRCC
Doctor of Chiropractic
*
Doctors of Chiropractic hold a Chiropractic degree and do not hold a general medical qualification
Peter is the founder and principle chiropractor of Nimbus Clinics. As a chiropractor, he understands how important it is to be pain free so that you can lead a vibrant and healthy lifestyle while you're on the go. He helps many people achieve this through chiropractic, a healthy clean diet and appropriate exercise. Peter's goal as a chiropractor is to educate and empower people with an understanding of how their body functions and what they can do to keep their body performing at its best. He ensures undivided attention on your specific health and wellness needs and will endeavour to help you set and achieve your goals. To do this, he continually strives to offer World-Class Chiropractic Care to his patients by keeping up to date with current techniques and the latest research by attending many courses and seminars around the world.

After working with some of the world's leading experts and researchers in chiropractic, rehabilitation and performance enhancement, Peter has developed a high quality and distinctive approach which enabled him to work with the Fiji Rugby Team during their Rugby World Cup 2015 campaign. He gets the most enjoyment from using this model to help his patients regain their ability to perform every day tasks that no longer seem doable. This may range from helping mum and dad picking up and playing with their children, being able to do more gardening, walking further to the shops without needing so many breaks, sitting for longer with more comfort, getting fit enough to return back to work or something as simple as putting on your socks pain free and more.

Peter understands the benefits of a healthy and active lifestyle and is an avid rugby union and rugby 7s player. He also enjoys connecting with nature through rock climbing, mountaineering, hiking and trekking. When he's not busy outdoors, he practices Krav Maga, Tai Chi and has recently started basic yoga. However, it's not always all go for Peter, he knows the importance of taking time out to relax, disconnect and immerse himself in a good book.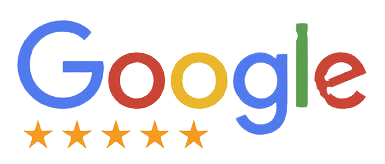 5 * from 71 reviewers
What We Can Help With
---
General aches and pains

Mechanical neck pain

Acute or chronic back pains

Headaches related to neck pain

Rotator cuff injuries

Strength and conditioning

Elbow pain related to back or neck conditions

Pain caused by irritation of the sciatic nerve

Short term management of ankle sprains

Relaxing strained muscles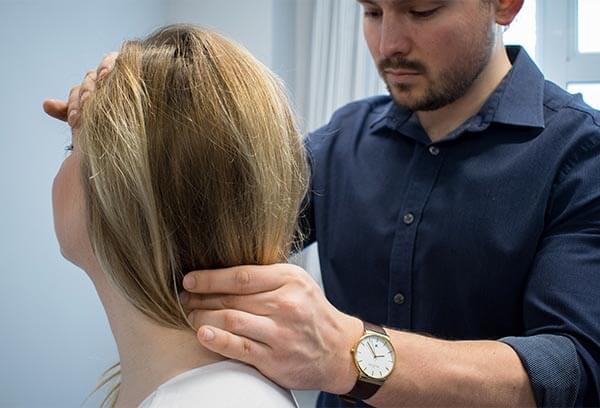 Nimbus Clinics in the Community
One of our passions is to educate and empower people to improve their health through health talks on various topics like chiropractic, eating well, exercise and stress management. We often do these for different companies and organisations, so please get in touch if you'd like us to come and educate your workplace.
Whilst we love making a positive social impact in our community, the environmental impact we have on Earth is always something we should consider, from sustainability to reducing your carbon footprint. We really care about our planet and want to see it thrive so every year we will donate a small percentage of our annual turnover to tree planting and ocean cleanup projects because more clean air and water is a no brainer.
Total Number of Trees Planted
by Nimbus Clinics
Every Step Counts
---
Health Assessment
This is where we establish where you are on the health continuum and what the best plan of action will be for your individual needs. We gather information about why you've come to see us, we will ask about your medical history and go through a series of tests to check how well your joints, nerves, ligaments, muscles and tendons are all working. We will also help you to set goals for what you hope to achieve from your care with us.
Personal Care Plan
With the information gathered from your health assessment we will sit down and go through what's going on, what's required to get you to where you want to be and how long it might take to get there with a plan to map out different milestones for you to reach to mark your improvement.
Get To Work
After going through your Personal Care Plan, we will then Get To Work with the most suitable approach for you. This may be with Chiropractic adjustments or it may be combined with Sports Therapy or Massage Therapy. To get the most out of your care, we may advise you on movement patterns, specific exercises, dietary modifications or supplements that may benefit you throughout your healing process.
Keep It Up
Once we've reached the goals or milestones that we've set together, we will reassess and set new goals with you to continue your improvements or to maintain where you are. We will tailor a new plan where this may involve popping in less regularly to make a few tweaks or to progress your exercises to keep you moving in the right direction on the health continuum.