Everyone's peak of health is different. Our chiropractors help you to reach yours
through chiropractic adjustments, rehabilitation, massage therapy and by empowering you to live a healthy lifestyle.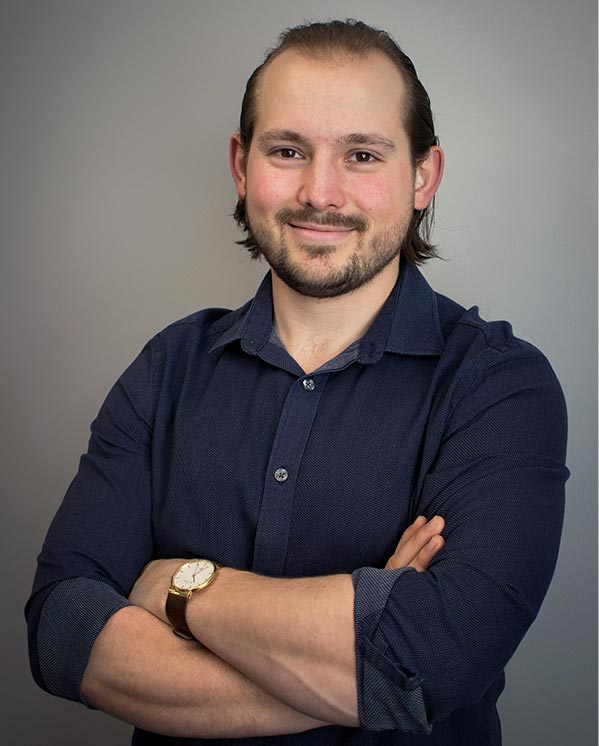 Meet Dr. Peter Blenkarn

*

Doctors of Chiropractic hold a Chiropractic degree and do not hold a general medical qualification
---
Peter Blenkarn is the founder and principal chiropractor at Nimbus Clinics. He is a Doctor of Chiropractic, a registered member of the Royal College of Chiropractors and a Certified Chiropractic Extremity Practitioner. As a passionate and highly experienced practitioner, he understands the importance of being able to lead a vibrant, healthy and pain-free life and strives to help his clients to achieve the best possible quality of life through chiropractic, nutrition and exercise.

Peter's aim as a chiropractor is to educate and empower his clients, so they not only understand how their body works but know what to do to optimise its performance. Expect to receive his undivided attention on your specific health and wellness needs, and professional help to set and achieve your goals.

Peter takes his continuing professional development very seriously, keeping up to date with the latest research and up-to-the-minute techniques to enable him to provide the world class chiropractic care that his clients have come to expect.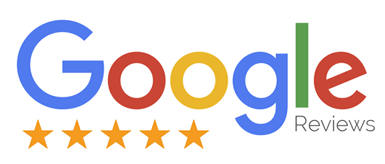 5 * from 86 reviewers
"Best thing I have ever done for my body!"
My headaches have stopped, my shoulders and knee don't hurt anymore and my posture is a lot better. Peter helped me change my diet to improve health and I learned how to use my body better. I feel better in myself.
— Joseph Schofield
"Now I don't need painkillers"
At times the pain in my hip was almost unbearable, I took regular painkillers as I have to be on my feet all day at work. Now I don't need painkillers and I can sit without pain going from my hip to knee. If you don't try, you'll never know if it will help.
— Wendie Parker
"I can enjoy my active lifestyle again"
For over 10 years my life had been controlled by pain and became very restrictive. I now feel fresh, mobile and a lot more confident. With no pain and a lot more flexibility in movement I can do more and enjoy my active lifestyle again.
— Max Hadipour
"I feel great!"
For 3-4 years I had a lot of pain and impaired movement to my right ankle caused through an accident. Now the movement in my ankle is so much better, I am now at the gym + starting to run gently on a treadmill without pain and my whole posture is improving through exercises given to me. I am so glad I did it.
— Elizabeth Broomfield
"I feel lighter and younger!"
Peter has helped with several issues that have 'come and gone' over the years and they have now completely disappeared. I am confident of the treatment I am receiving. In my case it has always needed an accumulative series of adjustments over weeks for a lasting improvement.
— Margaret Lamb
What We Can Help With
---
Migraine prevention

Mechanical neck pain

Acute or chronic back pains

Sciatica

Rotator cuff injuries

Joint pains

Shoulder complaints

Hip and knee osteoarthritis

Muscle spasms

Strength and conditioning

Headaches arising from the neck

Minor sports injuries and tensions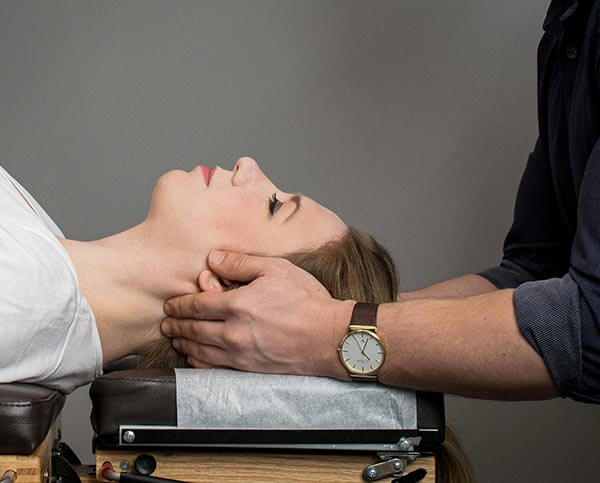 Frequently Asked Questions
---
How does Chiropractic work?
A chiropractor will examine your spine and other joints in the body for quality, quantity and control of movement. A particularly restricted joint can be treated with a range of hands-on techniques, making small adjustments to improve function, increase mobility and reduce pain in the affected area. In this way, some disorders of the neuromusculoskeletal system – including your bones and joints, muscles, ligaments and tendons, and nerves – can be improved, managed and even prevented. Your chiropractor will look to identify the underlying reasons for the symptoms you are suffering and correct the cause of your discomfort. You may be given a specific rehab plan to strengthen weak areas, improve flexibility, work on strength and conditioning, make changes to your diet and more.
Will chiropractic treatment hurt?
The chiropractic adjustments themselves won't hurt. Occasionally, there can be a little discomfort to get a joint moving that is particularly stiff. Muscles can become sensitive and it can be difficult for a chiropractor to work on you if they are tender without applying a modicum of pressure. You may feel some soreness for a day or so after your appointment, a bit like the feeling you get when you exercise for the first time in a while. However, your practitioner will always aim to make your experience as comfortable and effective as possible.
Who can see a Chiropractor?
Chiropractic treatment is suitable for everyone. Our youngest patient to date was 6 days old and the oldest was 96 years old. We take great care to tailor your care to suit your individual needs, age and lifestyle, making sure that the treatment is as safe, effective and comfortable as possible.
What if Chiropractic is not for me?
If we think that you would not benefit from seeing a chiropractor, and that there are different treatments or practitioners that would be more suitable for your requirements, we will make sure you are referred to the appropriate person. We can provide you with excellent local X-ray, Ultrasound and MRI facilities if necessary. If your GP is better suited to help with further medical investigations, we are happy to liaise with them too.
What will happen during my first appointment?
On your first consultation, we will sit down and have a chat to get an understanding of where you are, what's been going on, how it is affecting you and what your needs and aims are, whether you need to get back to work, start exercising without pain, or run the next London Marathon. We will ask about your history of medication, surgery, sports injuries or accidents to give us a good overall picture of your health. We will then carry out a physical exam, checking how well your joints move and function, conduct neurological and orthopaedic tests, muscle strength and endurance tests.
Will I have a treatment on my initial appointment?
Your first appointment is designed to be a comprehensive 'fact find' meeting to understand your health issues and goals. This thorough assessment can take some time, meaning we rarely have the opportunity to start making adjustments there and then. We prefer to arrange a follow-up appointment to go through our Report of Findings and discuss your tailored care plan and address any concerns you may have, so you can make an informed decision before we get started with the treatment.
What should I wear?
Most of our patients prefer to wear loose, comfortable clothing but this is not essential – it's up to you. We simply ask that you remove your shoes and outerwear, thick jumpers, belts and jewellery prior to treatment. If you are attending for sports therapy or massage, please expect to remove necessary clothing for us to work on. Please be reassured that our treatment rooms are always nice and warm, so you won't get cold.
Can I exercise afterwards?
Depending on how you feel after your session, you may be able to exercise afterwards. We may go through some exercises or movements that you can do at home or at work during our session together. We appreciate that exercise is vital for your health and we want you to get back to doing what you love just as soon as possible. That said, in some cases we may need to modify the exercises to make them more suitable, or suggest alternative exercises, before you are able to resume normal activities. We strongly recommend going for a 5-10 minute walk or longer, after a chiropractic adjustment.
What if I'm pregnant?
Being pregnant can be a wonderful thing but it doesn't make you immune from developing aches and pains. Chiropractic treatment is possible during pregnancy and we have lots of ways to accommodate expectant mothers throughout their pregnancy with modifications in the techniques we use to ensure maximum comfort and safety.
What if I need to reschedule?
If you are unable to make an appointment, please let us know as soon as possible by phone or email. We do have a 24-hour cancellation policy and may charge you for missed appointments. If you can reschedule your appointment for the same week, this will help to keep you on track with your care plan and may help to avoid any incurred fees.
How do I pay?
Nimbus Clinics accepts all major cards except American Express. You can also pay by cash. We are registered with most major insurance companies. Please contact us to enquire.
Can I use my health insurance?
We are registered with most health insurance providers including AXA PPP, Vitality and WPA. If you would like to claim using your private health insurance, or would like to check that we are registered with your insurers, please contact us.
Do you see patients from outside Sussex?
Nimbus Clinics are based in Burgess Hill, West Sussex, easily accessible from Brighton, Haywards Heath and the surrounding area. We see patients from Sussex and further afield, with regular visits from patients in Balcombe, Bolney, Cowfold, Crawley, Handcross, Hassocks, Horsham, Horsted Keynes, Hurstpierpoint and Lindfield.