Gait Analysis Services
---
How we can help
Gait analysis is where a skilled and experienced clinician assesses and evaluates body movements, biomechanics and the activity of muscles during an individual's normal manner of walking or running.

In our experience there's a lot you can learn and understand about how and why someone moves in the way they do. What we can't see however, is how force is transmitted through different parts of the joints and tissues in the feet through the ground.

To enhance our clinician's gait analysis experience, we use a specialist foot scanner to gather more data about how and why more force goes into different areas of your feet and what the biomechanical implications may be for this from a short or long term perspective.

Using this with elements of sports biomechanics helps us to understand the more intricate details of what we can do to help everyday people or athletes alike to walk or run more efficiently and to identify posture related or movement related problems in people with or without injuries.

We use the information we gather to assist you with optimising the way you walk and/or run or to suggest if a particular type of shoe or insole might help to provide more support.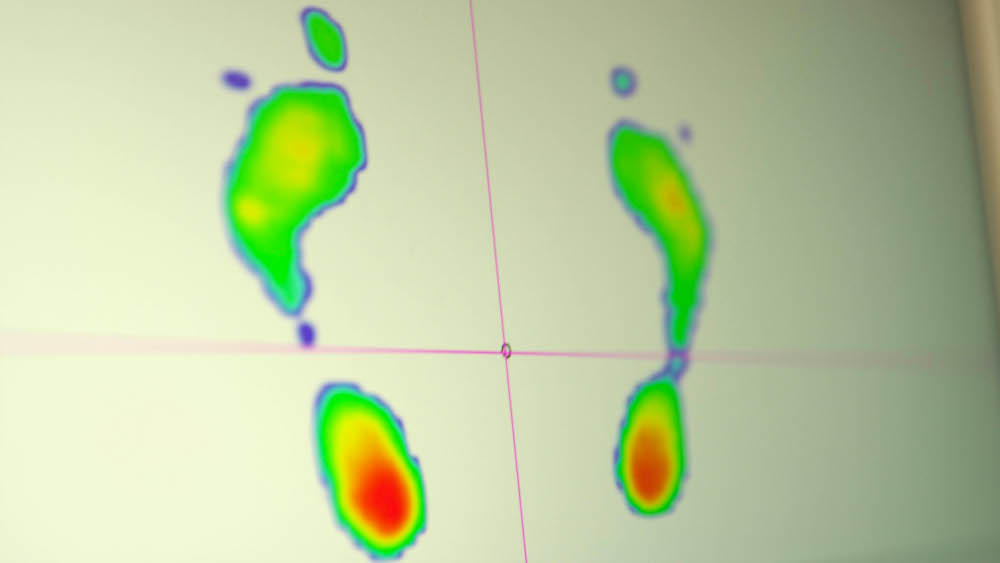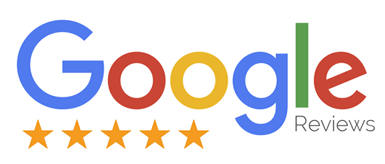 5 * from 73 reviewers