Sports Injury Rehabilitation Clinic
Rehabilitation Services
---
Optimising your recovery
Rehabilitation is an important part of the healing process and at Nimbus Clinics our goal is to help you re-establish your flexibility, mobility and core strength so you can optimise your recovery.

Chiropractic adjustments are the start, but when they're combined with the right rehabilitation plan, we can be even more effective. It comes down to the right movements and the right intensity, to build an effective recovery process.
Why Is Rehabilitation So Important?
Many people experience muscle imbalances related to strenuous activity or a long-term lack of activity. In some other cases, muscles become over-activated and may shorten or lose endurance. Whatever the cause, rehabilitation is a critical part of the healing process.

Many of these problems require strengthening or retraining of muscles to fully overcome the problem.

In these cases, we may recommend a rehabilitation programme. Whether your problem stems from certain injuries or years of poor posture or work habits, we can develop a programme for you.
A Complete Programme
---
Recovery
Recovery is all about taking a complete approach to your health and wellness. We may begin with chiropractic or sports therapy and then start adding some rehabilitative exercises. From there, we may look into ways to improve joint mobility and flexibility, or if strengthening your core will help avoid pain or relapse in the future we'll help you work on that too.

Everyone is different and we can work with you to create a rehabilitation programme for your specific needs.
Sticking With It
Rehabilitation is not something that is going to happen overnight. It's not supposed to.

It is supposed to take your body from one state to another and provide lasting results.

It's critically important to stick to your plan to minimise the risk of relapse. We want to optimise your recovery and many of our clients often do so well with this process that they then choose to build on the foundations they've created with a strength & conditioning programme to help support their healthy lifestyle.

Contact us today to learn more about this recovery process.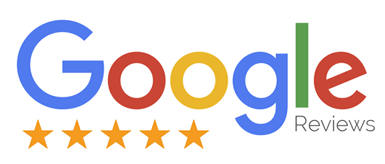 5 * from 73 reviewers